WHAT WOULD YOU LIKE TO LEARN TODAY?
Tweets sent per minute on Twitter. How will yours be heard?
People that login to Facebook daily. Are they looking at you?
Emails sent per second. How to make sure yours get read!
Your Guide To Unique, Different, and NOT Being A Lemon.
This book is for…
The Brick and Mortar business that wants to get more customers in the door.
The online entrepreneur who wants his/her brand to attract raving fans.
The person trying to sell anything online.
The person who is overwhelmed by social media and doesn't know where to start.
The person who wants to build a celebrity-like image that resonates with people.
The person who doesn't want a full-time marketing job but needs some simple real world strategies that can be implemented today!
Fred Rewey
Lots of talk about social media lately. So much so, some people are wondering if websites are still relevant? Can you (or should [...]
Fred Rewey
Let's face it. The worst thing that can really happen to a product or brand is never getting it out there. How do [...]
Fred Rewey
Did you know that 9 out of 10 businesses probably shouldn't bother with Twitter? But, for those 10%, Twitter can be gold mine! [...]
YOU SAY THE NICEST THINGS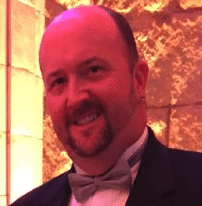 Ridiculously awesome results. Be The Lime gave me straight forward approaches to reach and track all my interactions online and practical real-world advice toward new opportunities.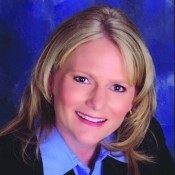 You know 'that guy' that everyone calls to take something complex and turn it into a winning results-oriented game plan? That is Fred Rewey and Be The Lime!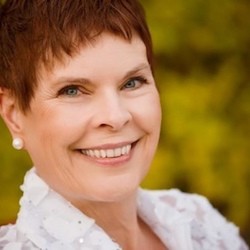 Love working with Fred. As I began building a platform his clarity with regard to outcomes, and knowledge base expertly guided me.